I was contacted by Mooov a new platform built to empower hauliers and shippers. The software connects businesses to

local haulage companies directly removing the need for freight brokers to create a more democratized system and making the industry more transparent than ever.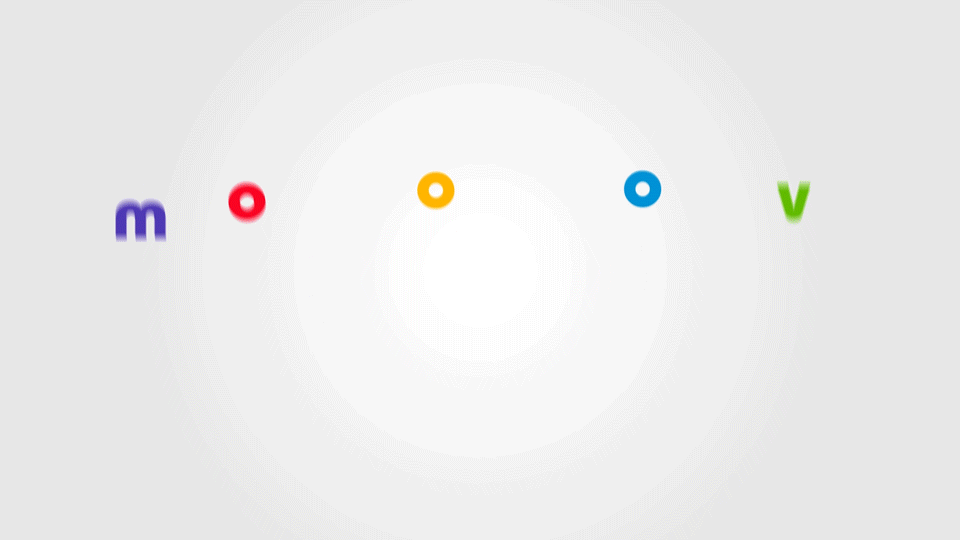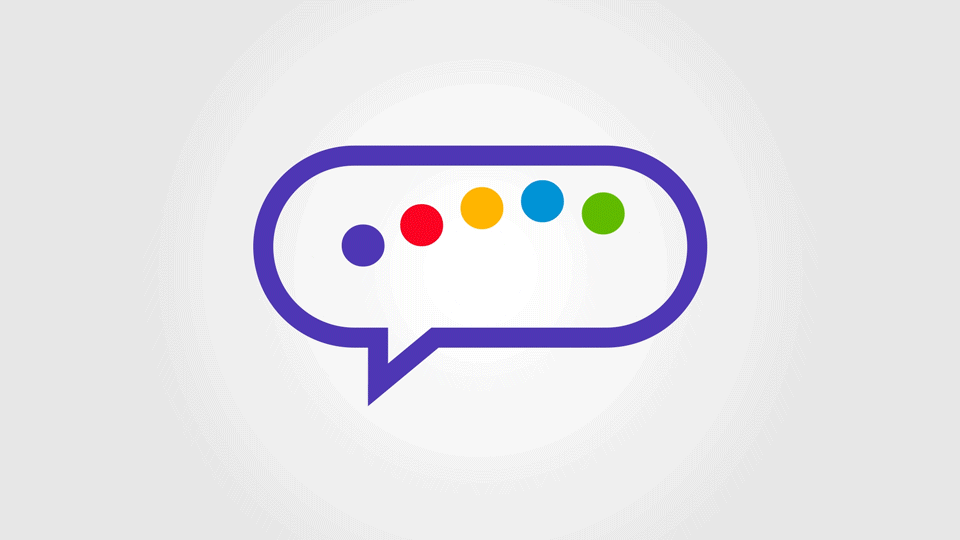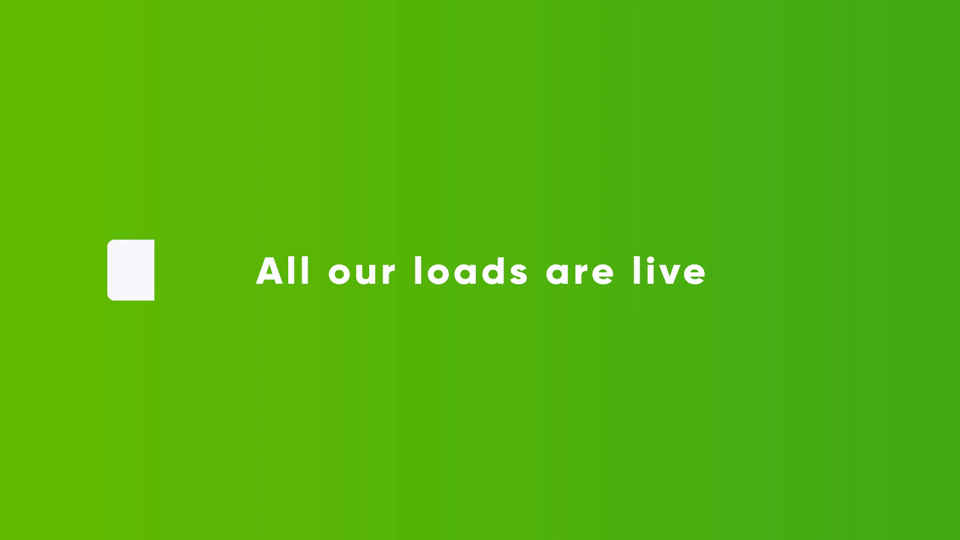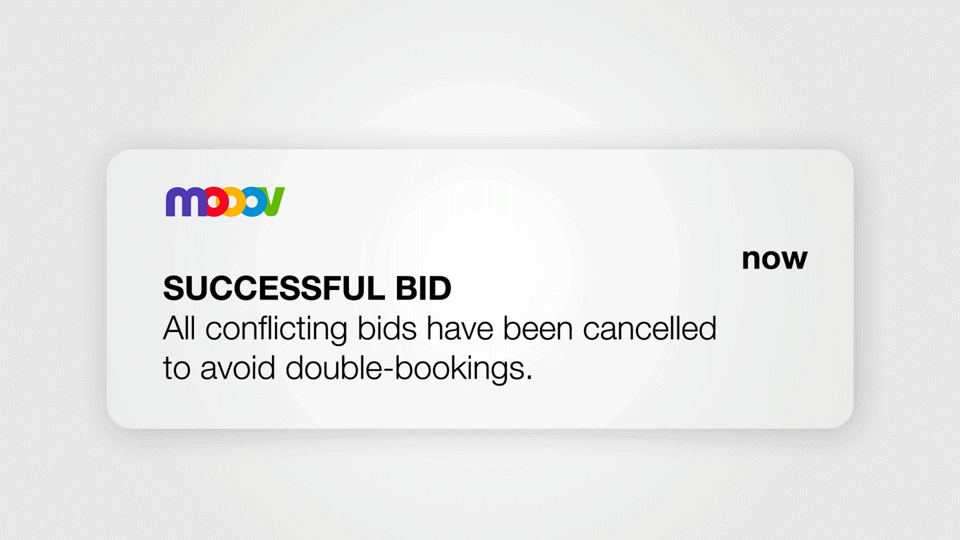 As I'm based in the UK while Mooov is based in Australia you'd think that the time difference would impact the communication which in turn could affect the quality of the video however we were able to work successfully throughout creating a piece that reflected Mooov's vision

.