I decided to animate 100-year-old adverts and turn them into AR pieces.
After sourcing the vintage ads they needed to be cut out in Photoshop to separate the layers so I could then animate the individual elements in After Effects. Once the animations had been completed I then exported the animated layers separately to then be used in Adobe Aero to push them even further turning the static ads into interactive animated AR pieces.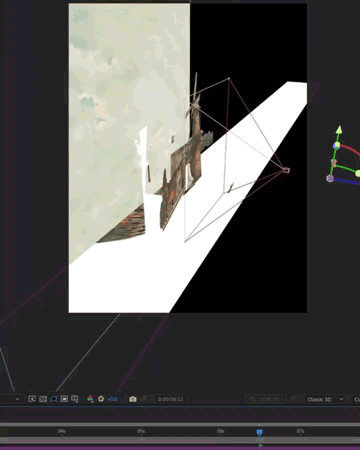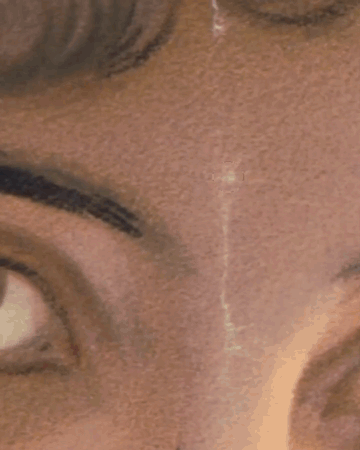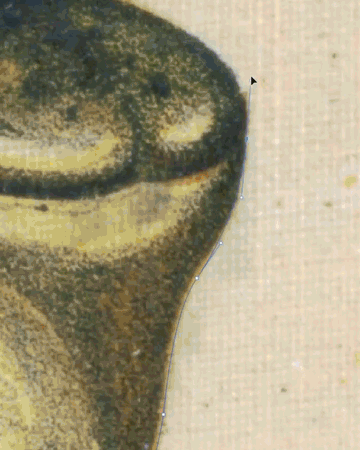 I started with the Lager Beer advert I love The Wind in the Willows/Over the Garden Wall vibe it has. So starting with the toad, separating the body into individual elements to give me more freedom to animate later on. One of my favourite cartoons of all time is Over The Garden Wall, I decided to try and get a similar feeling to this with the brass band vibe for the music and the overall vintage feeling with the sounds of a projector reel and the slight distortion. Below is a snippet of the scene in Over The Garden Wall if you haven't seen it.
Jumping into a more modern advert, this Coca Cola advert gave me more room to push elements such as the animation of the water and even the spray coming off of the ships.
Animation 3 - Swan Distillery
With the Swan Distillery animation there are so many layers to the image I was able to add far more depth than on the previous animations. I wanted to give the music a very market like feel. The hardest part of this animation was the windmill in the distance. To get the perspective and rotation correct on the blades was a bit fiddly.
The last animation in the set is this advert for Tobacco. With this advert as I'd been posting the animations on Instagram, I decided to remove all references to tobacco in the animation. This one was by far the most detailed animation of the bunch. The woman like the toad in the original animation is separated into main layers the eyes in particular are broken down into multiple parts.