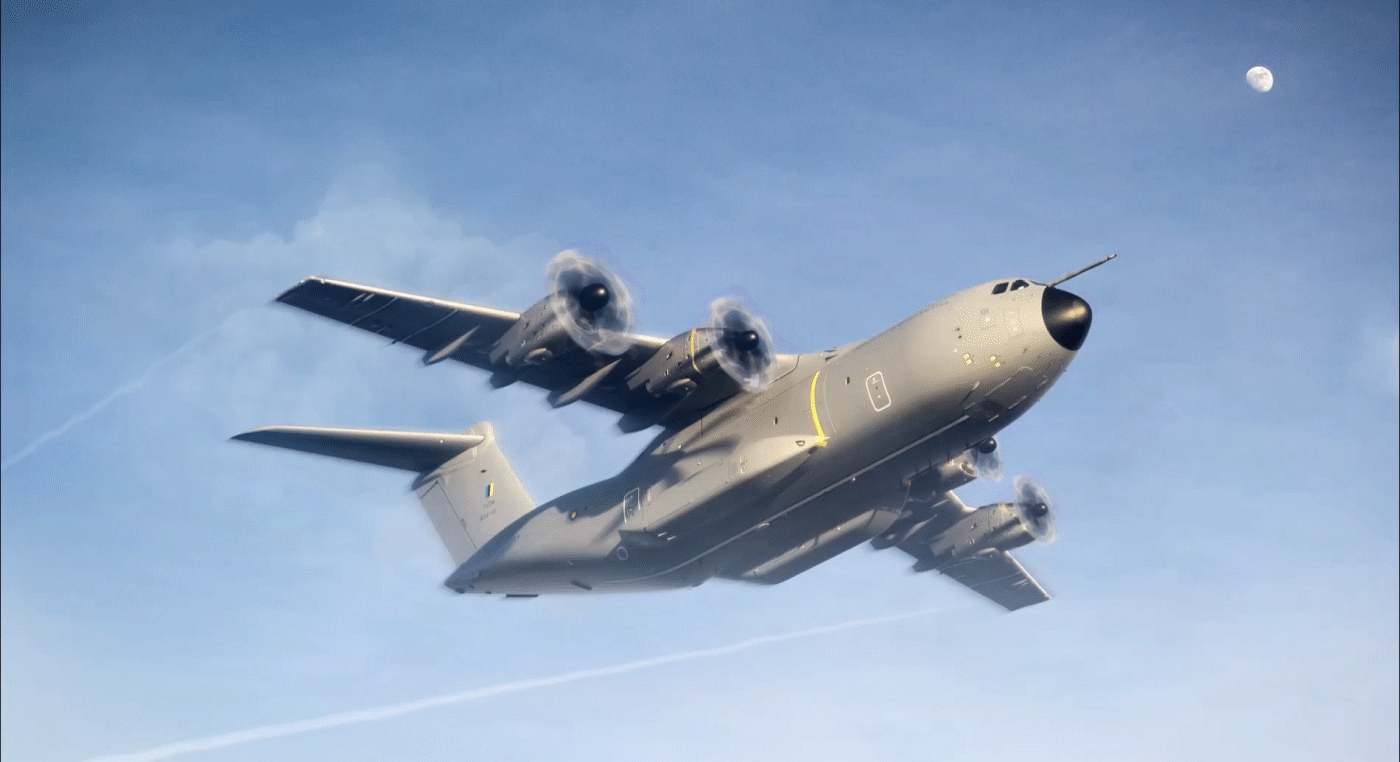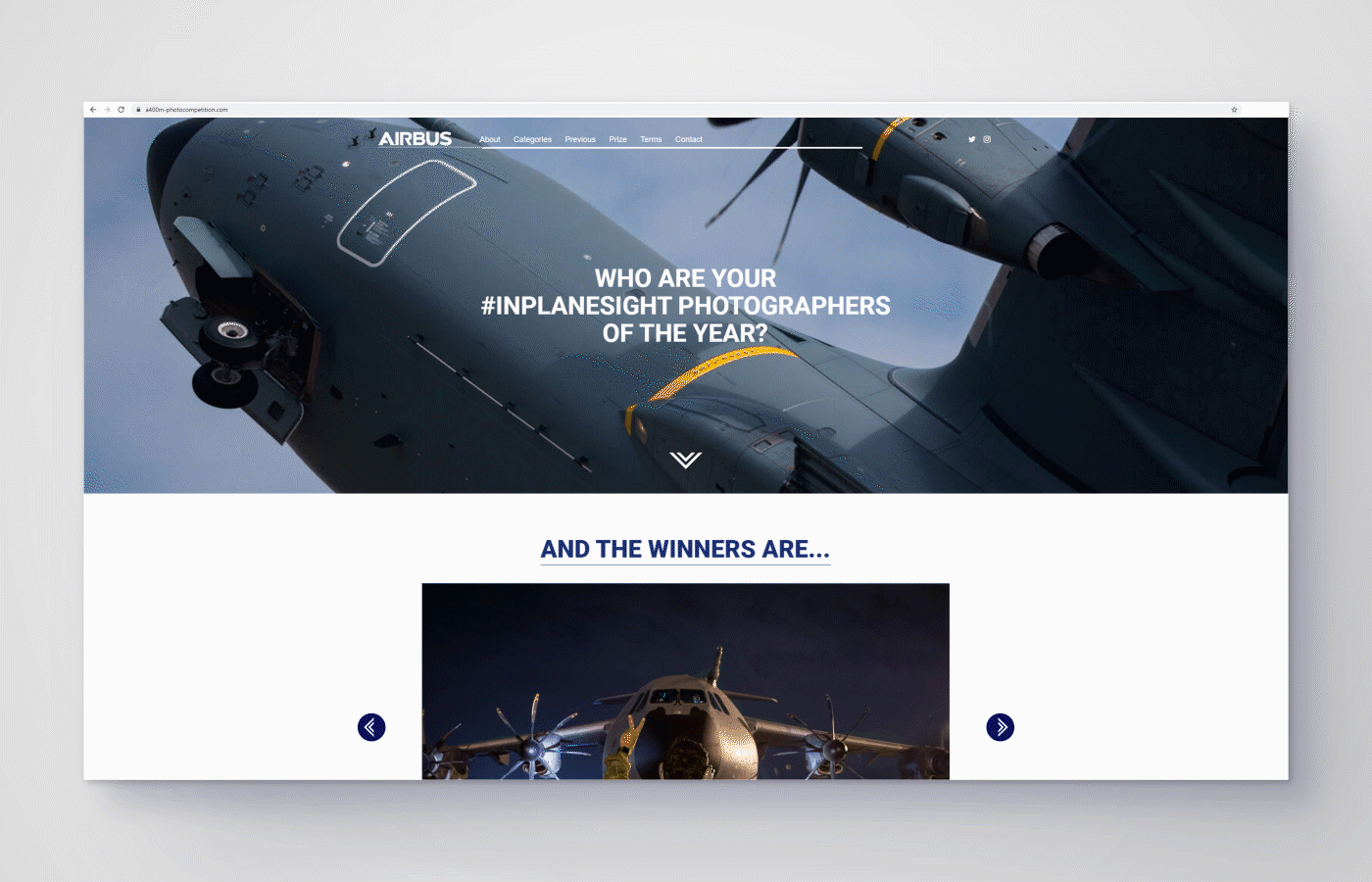 Flying the flag for Airbus's newest plane
When Airbus Defence and Space approached us to help them launch a new plane, we were pretty excited.
It's not every day you get to work on a project this big – and when we say big, we mean physically big. The Airbus A400M is the newest, most advanced airlifter available. It's so big it can fit a whole helicopter in the back of it. It's also a Hollywood star, having appeared (literally) alongside Tom Cruise as he hung from the outside of it in Mission: Impossible – Rogue Nation.
Airbus tasked us with the project, based around a global photography competition – the competition itself designed to amplify A400M excitement, both with the general public and its military personnel target market.
They wanted the competition to launch from its own standalone website, at the beginning of the Paris Air Show, which meant we had four weeks to conceptualise, design, build, test and launch it. We promised Airbus we would do right by them, and we have.
The site was launched perfectly, having been signed off by multiple internal Airbus stakeholders based throughout Europe, with everyone incredibly happy with it.
We even encouraged them to use their first ever emoji!
Credits
Agency S3 Advertising Agency
Web, Design, Video
Web Development - David McElligott
UI/UX Design - Steven Lewis
Motion Graphics  - Jay Baulch
Social Media Content - Steffan Mitchell